Podcast: Play in new window | Download (Duration: 1:43:24 — 142.0MB) | Embed
Subscribe: Google Podcasts | Email | RSS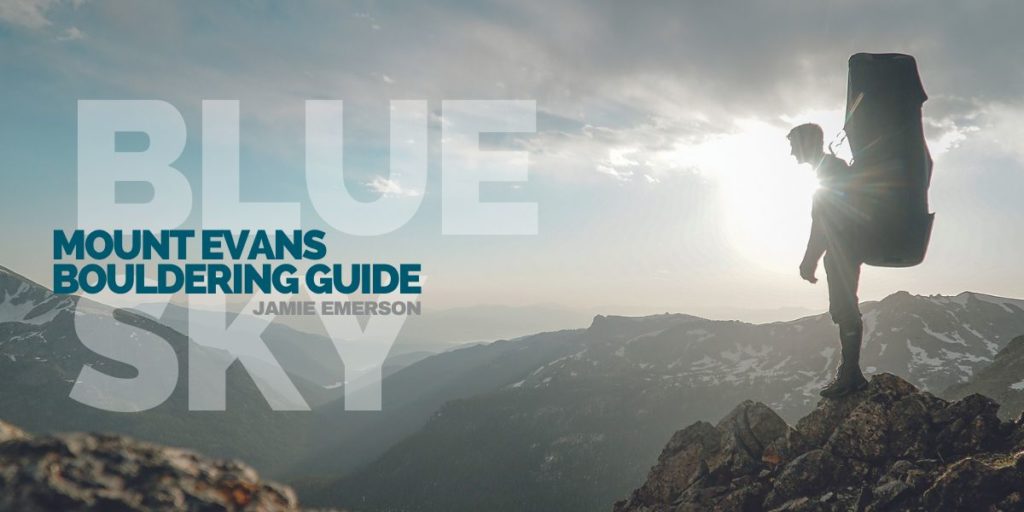 Betcha didn't expect this! Jamie joins the boys once again for an in-depth chat on the state of Mt. Evans bouldering just after his beautiful new guidebook hit the shelves. If you're psyched on the alpine and want to know all the issues bubbling around access and best practices, you won't want to skip this one.
Thanks for the listens, gang. Life is busy, trips are many, and this bonkers little podcast project just couldn't make the cut. Fidi switched careers, bought a house, and got engaged! I also switched careers, got a new dog that may or may not be the spawn of Mephistopheles himself, and started running triathlons (I am objectively the worst triathlete in Colorado's long and storied athletic history…seriously).
Maybe we'll find time again. Maybe we won't. Whatever happens, we both want to extend a sincere thank you for listening along with our warbling and honking. We love ya, we appreciate ya, and we'll see ya on the sharp end.